Global Aeronautical Distress & Safety System
Optimizing Every Flight since 2001.
Global Aeronautical Distress & Safety System (GADSS)
The Latitude DL150-G Global Aeronautical Distress and Safety System (GADSS) unit has it foundations based on Latitudes popular Safety Services DL150 SDU used for CPDLC and ADS-C messages. The DL150-G is for world-wide emergency tracking and distress event notification system. Providing 100 percent global communication and real-time aircraft tracking, the DL150-G enables automatic and autonomous minute-by-minute position updates. The unit is designed to transmit aircraft position and customizable alerts for immediate notification when an aircraft is in distress. The DL150-G is designed to the latest ICAO GAT Guidance Material.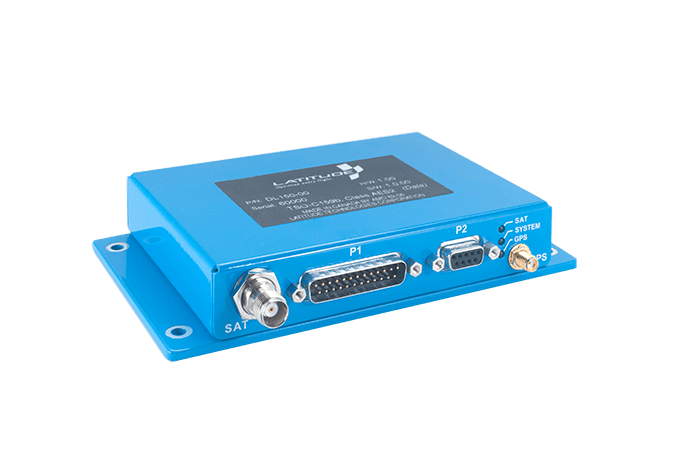 DL150 – Satellite Data Unit
The DL150 Satellite Data Unit (SDU) provides the satellite connectivity acting as a communications link for the capture and retransmission of Satcom messages as to meet the requirements of AC20-140B. 
For information on GADSS, please contact us through one of the following options: