Optimizing Every Flight since 2001.
Explore a suite of hardware and customizable systems to meet your aircraft tracking, flight data monitoring, and analytical needs. Whether for business or general aviation, commercial carriers, or emergency response and forest services, Latitude proudly offers solutions to meet your needs.
Find Your System & Hardware Today
Building The Latitude Experience.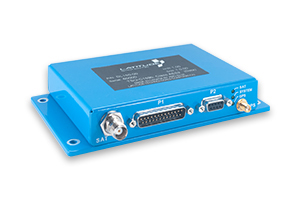 Toughest environmental standards.
TSO-C159b approved.
Satellite connectivity and SATCOM data link.
Capture and retransmit messages.
Next-Generation Satellite Service Systems.
ARINC 741 interface.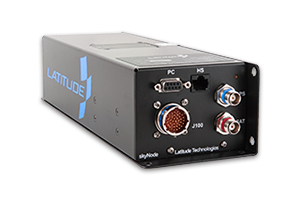 Toughest environmental standards.
TSO-C159b approved.
Safety service SATVOICE.
Long Range Communications Systems (LRCS).
Communicate Globally via Iridium Satellites.
ARINC 741 interface to MCDUs & CDU.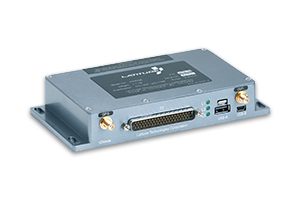 Lightweight flight data recorder.
STCs available.
Improve aircraft operating efficiencies.
Reduce maintenance costs & increase safety.
Access critical information for your aircraft.
Interfaces to Mapping and FDM solutions.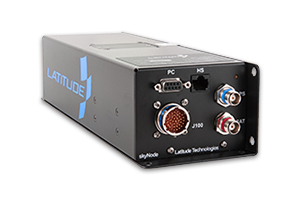 Messaging anywhere, anytime.
Pole-to-Pole global coverage.
Trusted and Secure encrypted network.
Reliable and Easy to use Communication.
Interoperable for aircrews and ground user.
Built to withstand harsh environments.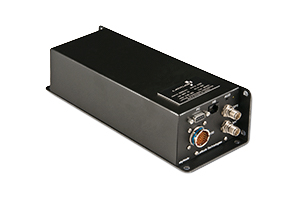 Toughest environmental standards.
STCs Available.
Provide Security and Crew Safety.
Phone and data access everywhere.
Interfaces to mapping and FDM systems.
Custom Configuration Available.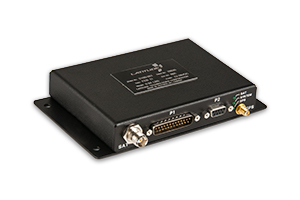 Complete tracking and Data telemetry.
STCs Available.
Interfaces to mapping and FDM solutions.
Reliable 2-Way Messaging.
Real-time Data Communications Module.
Data logging and Event Triggers.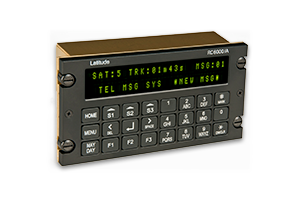 Display and Control Panel Interfacing
Communicate with your Crew.
Intuitive User Interface.
Built to withstand toughest conditions.
Save valuable space and weight.
SATCOM handset Dialing Alternatives.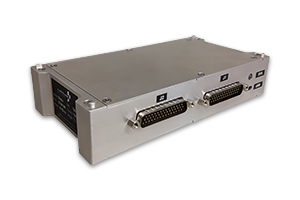 Engine Data Management.
Real-time Event Notifications.
Automate Trend Data Capture & Delivery.
Engine Condition Trend Monitoring.
Enable Fuel Management Programs.
Protect from catastrophic Engine failure.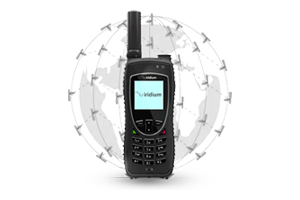 Satellite Phones and Handhelds.
Globally Accessible Communication.
Compact, Light and Easy to Use.
Industrial-Grade Ruggedness.
GPS-Enabled Location Services.
Hands Free Capability.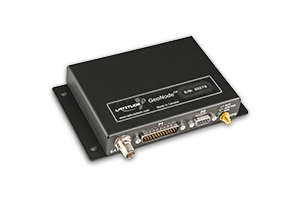 tracking and telemetry management.
Terrestrial, Marine & Special Purpose.
Messaging Transceiver.
Monitor Mobile & Fixed Assets Anywhere.
Custom Configuration Available.
Integrates with Mapping Solutions.