Enhancing SkyNode Communication
SkyNode Connected Messaging
Experience WebSentinel & Mobile Messaging as One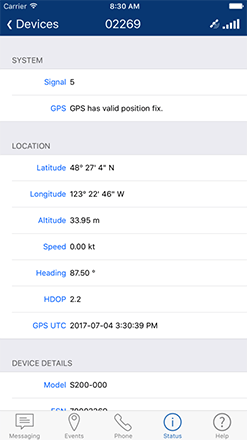 Monitor the information page to view current GPS information and other important information reported by the SkyNode.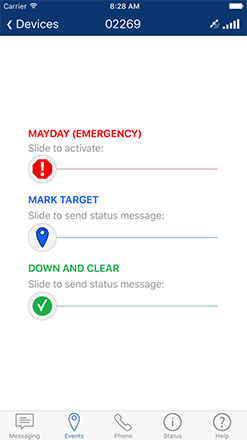 Use the events page to send important alerts, such as Mayday, or Down and Clear.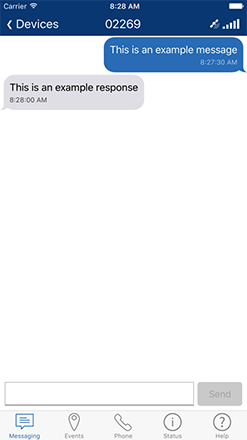 SkyNode Messenger supports 2-way messaging from the cockpit to WebSentinel.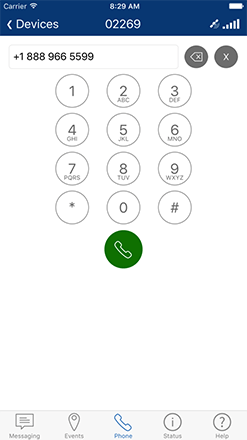 Dial numbers for the SkyNode with a convenient touchscreen interface.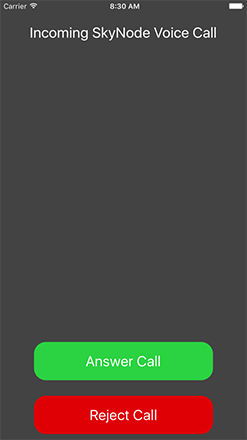 Use the S200's Satellite Voice features to send and receive voice calls.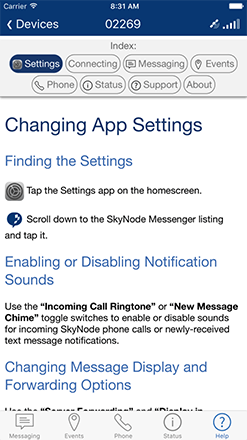 Configureable to your needs, changing notifications, settings and more.