Optimizing Every Flight since 2001.
Engine Trend Monitoring (ETM)
Engine Trend Monitoring is the collection and analysis of engine data to detect deterioration, accelerated wear and other damage. By tracking the operational parameters of the engine and correcting for atmospheric conditions, it is possible to monitor and trend the health and stability of your aircraft engine. Issues such as early hot section deterioration or bleed leaks can be discovered, assessed and corrected before escalating into an unexpected cost, failure, or grounding. This early detection tool can help avoid costly secondary damage to the engine and reduce associated unexpected aircraft downtime and maintenance.
Trend analysis requires recording of parameters such as N1/N2 RPM, ITT, Fuel Flow, OAT (Outside Air Temperature), airspeed and altitude. Further information such as engine vibration, oil temperature, and pressure, also provide a depth of information for analysis. While it is possible for this data to be gathered manually, it is far more accurate to obtain stabilized automatic collection of these readings.
Latitude's products and services allow operators to retrofit automatic engine data collection and transfer. Automated collection and transfer reduces the time delay between data capture and analysis, which is critical in making the most of your engine trending program. 
Latitude's modular system of aircraft communications and monitoring solutions provides recorded data that immediately turns into actionable information. Reduce operating costs and increase visibility into engine condition trend monitoring today with one of the following solutions listed below.
There are several established service providers for performing engine data analysis, and Latitude will work with your existing provider or assist you in selecting one. Our system will format and transmit your data automatically, unburdening your aircrew from error-prone manual reporting, and your maintenance crews from manual data offloads.

Spectro | Jet-Care Gas Path Analysis
Latitude works closely with our industry-leading partner, Spectro | Jet-Care to deliver first-class engine trending services. Since 1981 Jet-Care has been providing engine condition trend monitoring services to the aviation industry. The Jet-Care Gas Path Analysis program (GPA) is the proven method for engine performance monitoring and targets the detection of engine core deterioration. By comparing trend data against in-house engine models we are able to identify potential performance issues ultimately allowing you to reduce maintenance costs and maintain optimum operational availability.
Already an existing customer?
ENode - Engine Data Acquisition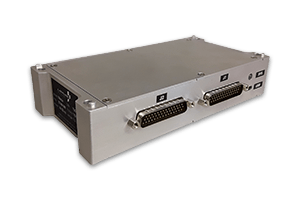 ENode – Engine Data Acquisition
Latitude's engine data acquisition unit built to enable engine conditioning trend monitoring (ECTM), flight data monitoring (FDM), and fuel management programs for aircraft. Protect your aircraft from catastrophic failure, while reducing potential risks and expenditures.
IONode - Flight Data Recorder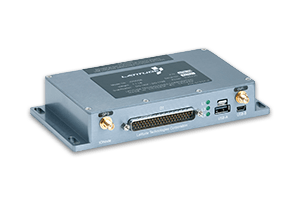 IONode – Flight Data Recorder
The IONode™ lightweight flight data recorder will help you improve aircraft operating efficiencies, reduce maintenance costs, increase safety, and help grow your fleet's bottom line.
Latitude Flight Data Analytics - Real-Time & Post-Flight Analysis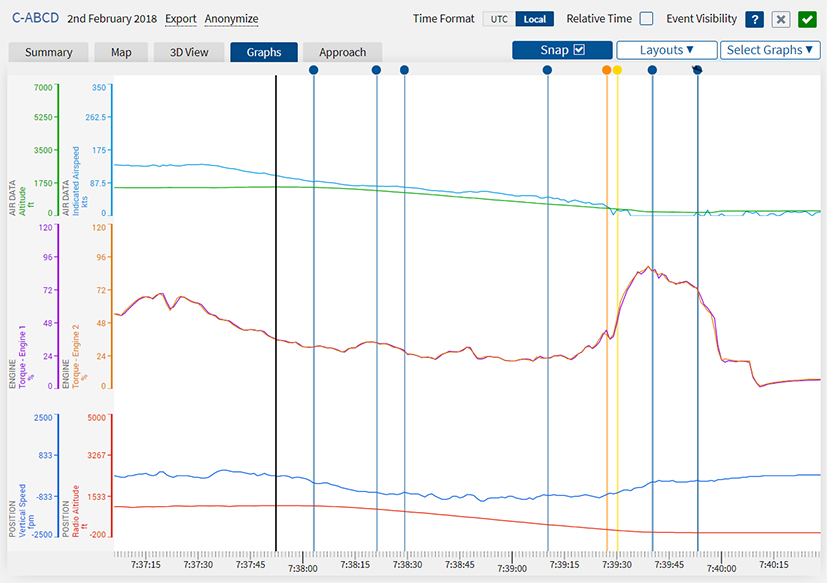 Latitude Flight Data Analytics – Real-Time & Post-Flight Analysis Tracking
Latitude Flight Data Analytics is our complete web-based system for storing, viewing, managing and analyzing flight data to support your operations. View data from past and recent flights while setting event thresholds to report exceedances on a real-time and post-flight basis, and more.