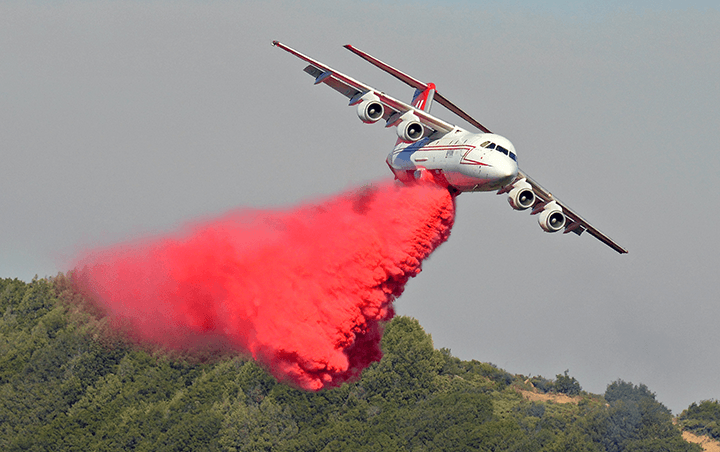 Marking a 17-year milestone since first introducing their groundbreaking Air Tanker Information System (ATIS) solution to the aerial firefighting community, Latitude Technologies continues to pioneer innovation in avionics since the inception of aircraft tracking technologies.
With multiple STCs available for their approved Additional Telemetry Units (ATUs) and Operational Loads Monitoring System (OLMS) products, Latitude is pleased to have these technology solutions and services on display at the Aerial Firefighting North America 2018 Conference happening now in Sacramento.
Working closely with quality operators such as Neptune Aviation Services, Latitude looks forward to playing a pivotal role in support of the aerial attack firefighting industry for many years to come.