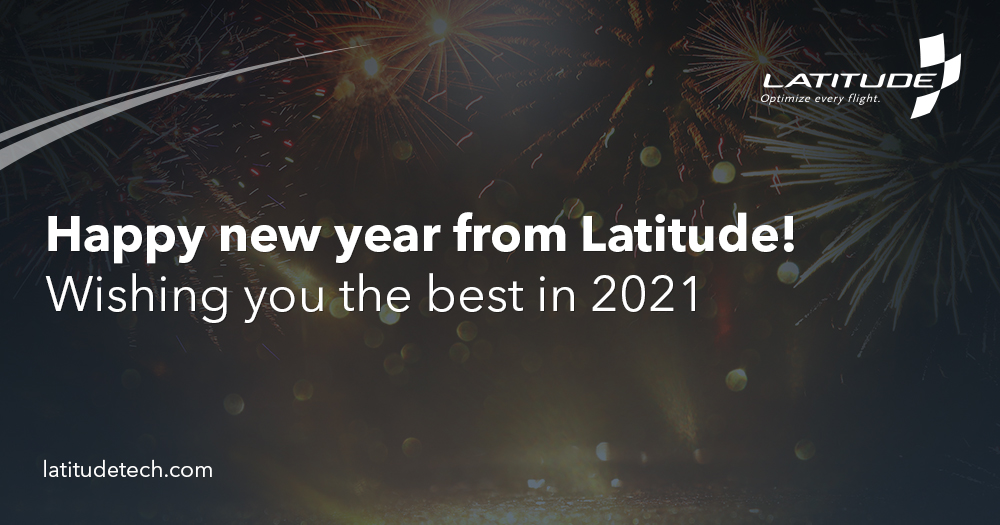 We to thank our worldwide clientele for their continued support over this past year. This has been a challenging year for the aviation industry. We wish to extend our thoughts to our global industry partners facing challenges due to the pandemic. We hope that the new year ahead will bring prosperity to this passionate industry.
As we look forward to 2021, we reflect upon the past 12 months. Latitude Technologies is proud of our accomplishments throughout 2020 and looks onward to providing you with the very best services and technologies for your operation in the months ahead.
Here is a look back on some of our highlights that made headlines in 2020:
Looking forward to a safe, healthy, and prosperous 2021 for all our industry partners.
Latitude Technologies